I've
blogged before
on the difficulties inherent in translating a book. It's a subject of interest to me, both because of my own complete failings when it comes to learning foreign languages, and because the English language and how I use it is of particular importance to me. Given that my work is now in
23 languages
it seems reasonable to give some thought to how the lines I like are translated for all those other readers to consider.
My new insight arose as a result of a twitter conversation where it was suggested that the line from Homer's Odyssey that Joe Abercrombie uses part of for his the title of his book "The Blade Itself" came from a translation used in the computer game Total War.
The line in question is:
The blade itself incites to violence.
And whist I'm sure the game designers took this from some scholastic work ... Google cannot tell me which one.
In the twitter conversation @bydloman came up with all of these alternative translations by scholars of ancient Greek.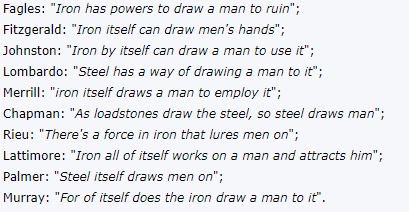 And looking in my own copy, translated by W.H.D Rouse (1937), I found:
"Bare steel in sight calls men to a fight."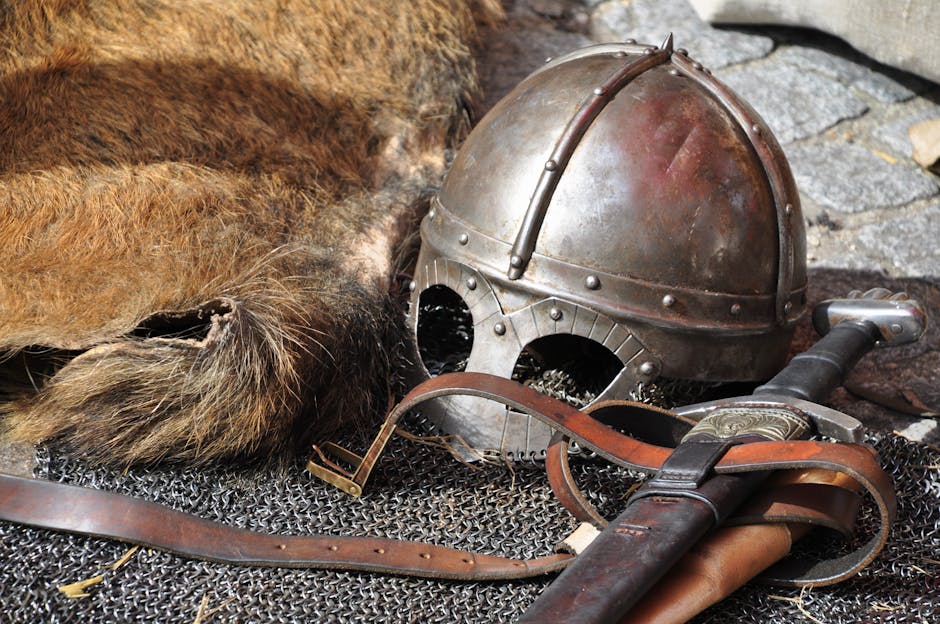 All twelve of these translations whilst conveying the same general meaning are quite varied in expression, and having chosen my own words carefully, and considering that to be part of my skill as a writer, it is ... unnerving to find myself reliant on a translator's muse to express them in another language. Will I get the powerful "The blade itself incites to violence." or the prosaic "Bare steel in sight calls men to a fight." ?
The truth is that I will never know how good a job my translators have done or whether the books' success or failure in one language is down to their performance, national tastes, marketing or just the flap of a butterfly's wings...